Lange motocross track
CIRCUIT
Name: Lange motocross track
Length of the course: 1 650M
Type of track: Sand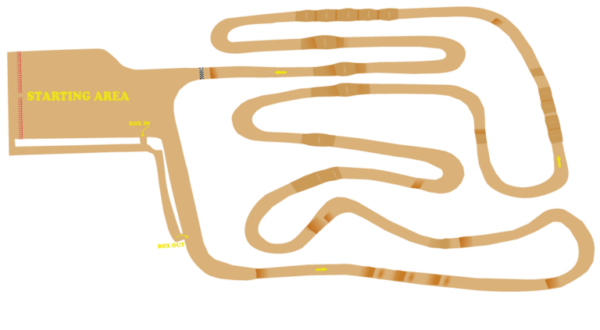 Ticket info
Tickets are available HERE  and can be bought from Lange Motocenter or onsite during the event.
Payments can be made with credit card or with cash.
When you have bought a single or weekend ticket or VIP ticket,
you must show a QR code at the entrance of the site containing a Covid ticket .
You can obtain a corona ticket through:
A negative Covid test via Testing for Access (within 24 hours before the start of the event) On site testing price is 10€ (test is valid for 48h)
Proof of vaccination (fully vaccinated and at least 14 days old);
Proof of Covid recovery (not older than 180 days).Take your national flag with you and support your favourite riders!
We will take into account the current restrictions imposed by the government at the event.
https://www.kriis.ee/en
Caravan parking price is 30 eur Fri-Sun. Includes parking, electricty, toilet.
Food can be bough  in Lange Motocenter area Fri-Sun 07:30-20:00
Experiances await you at Lange!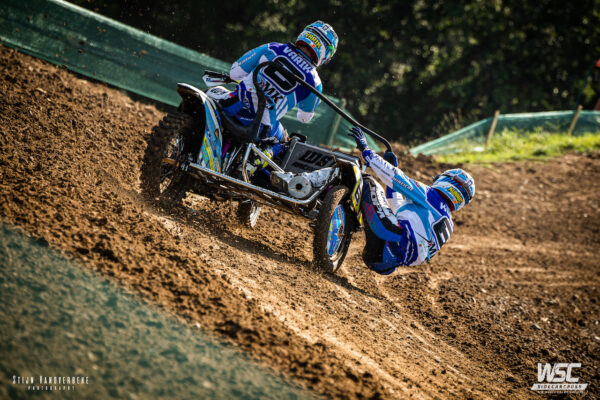 On site rapid Covid testing
Valid for 48h
10€
Under meter children are free of charge
0€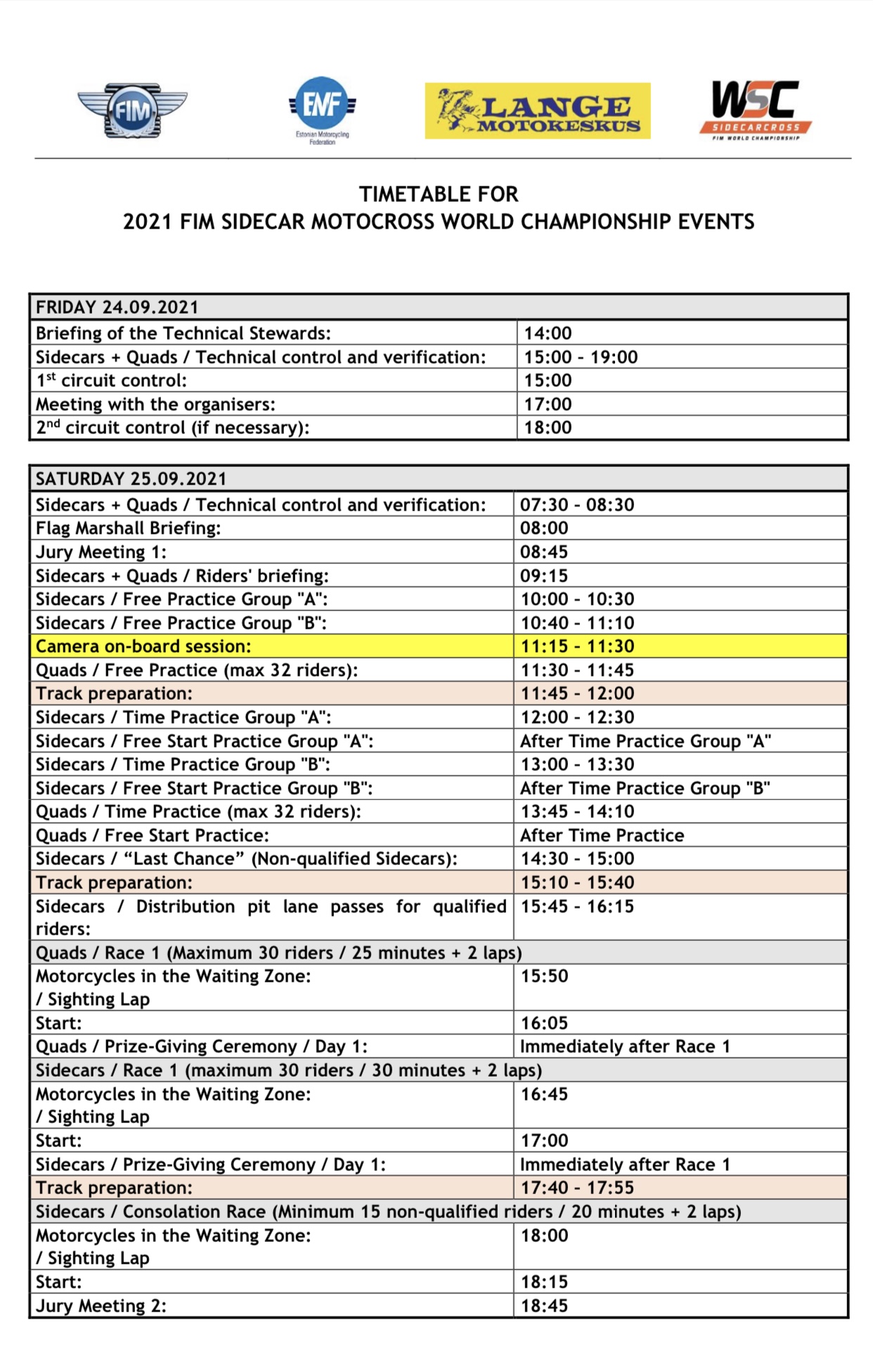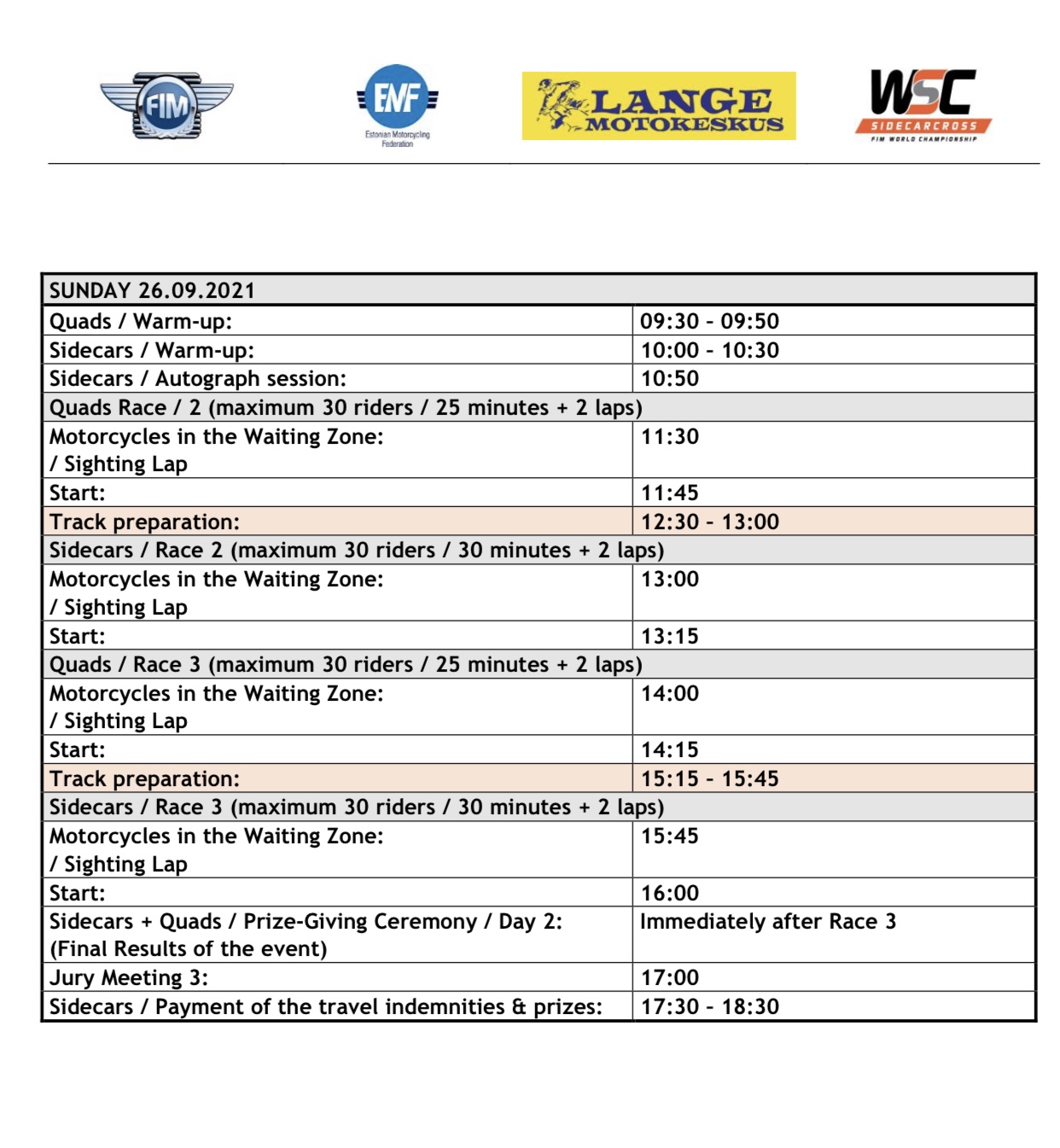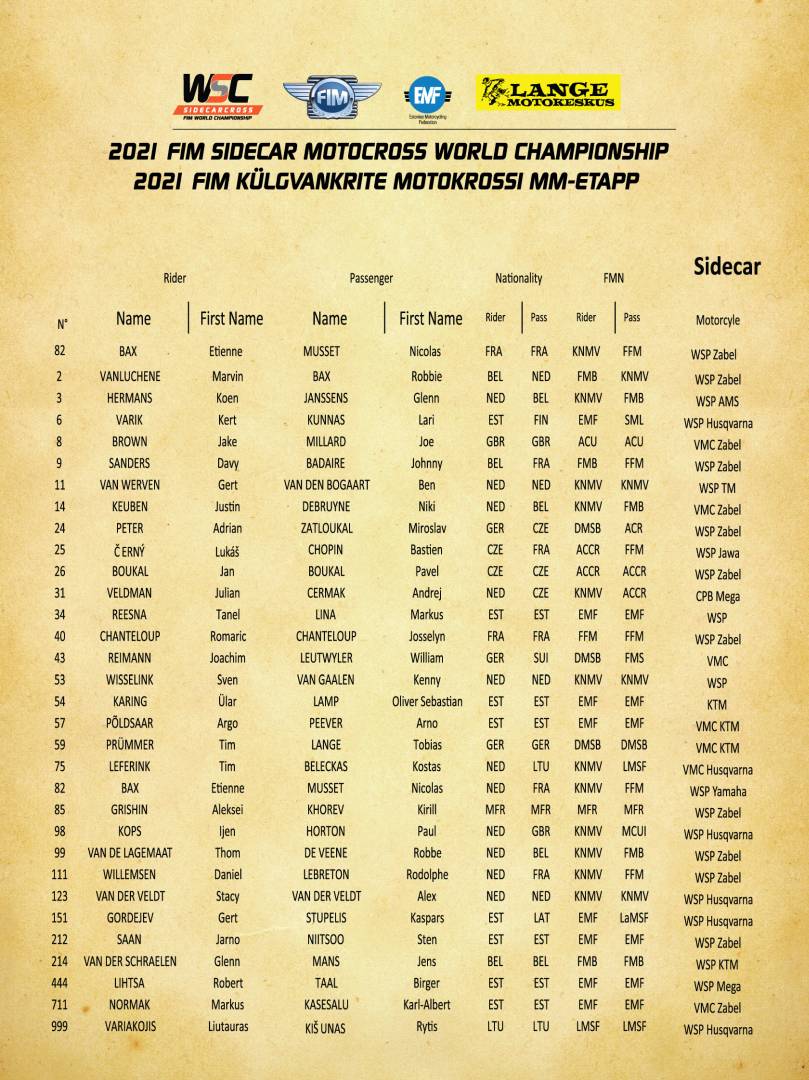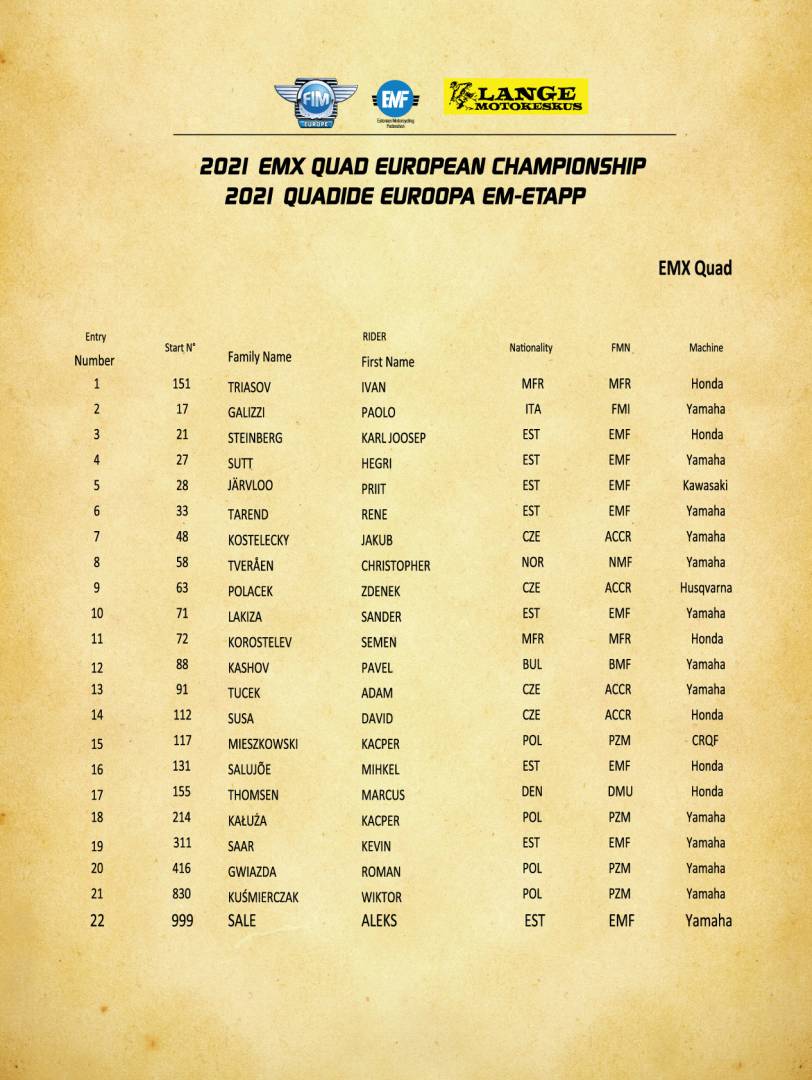 Covid 19 info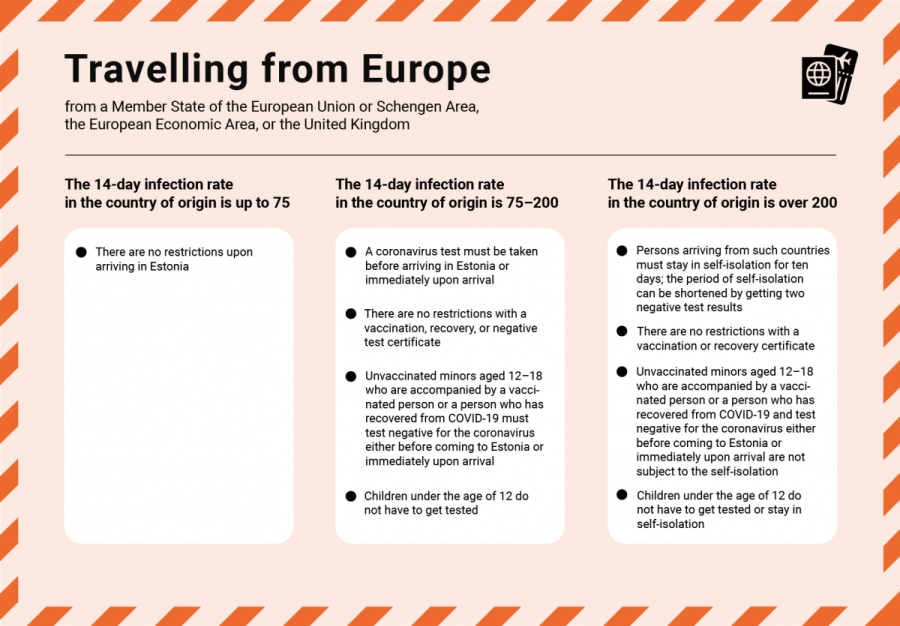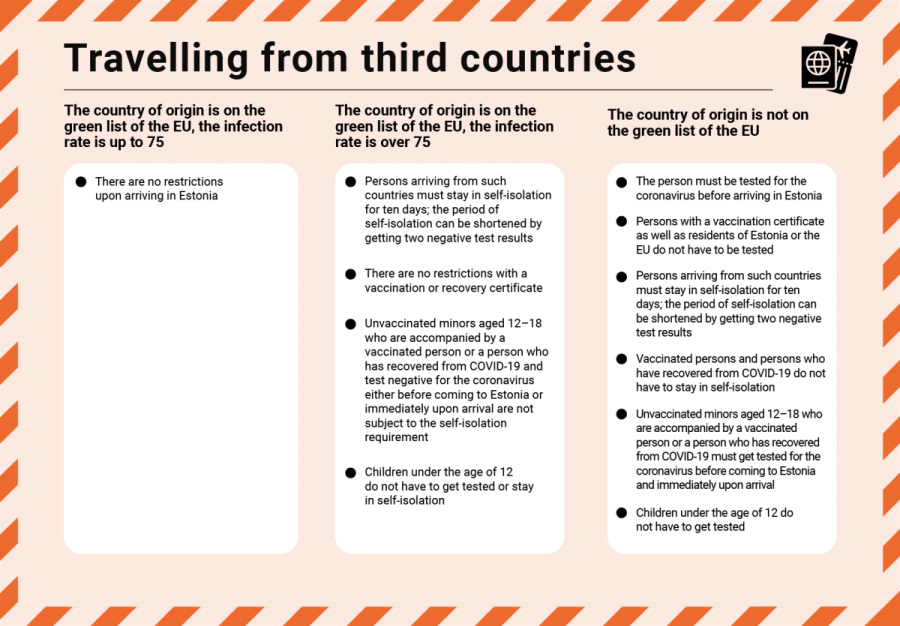 Lange territory layout for WSC 2021